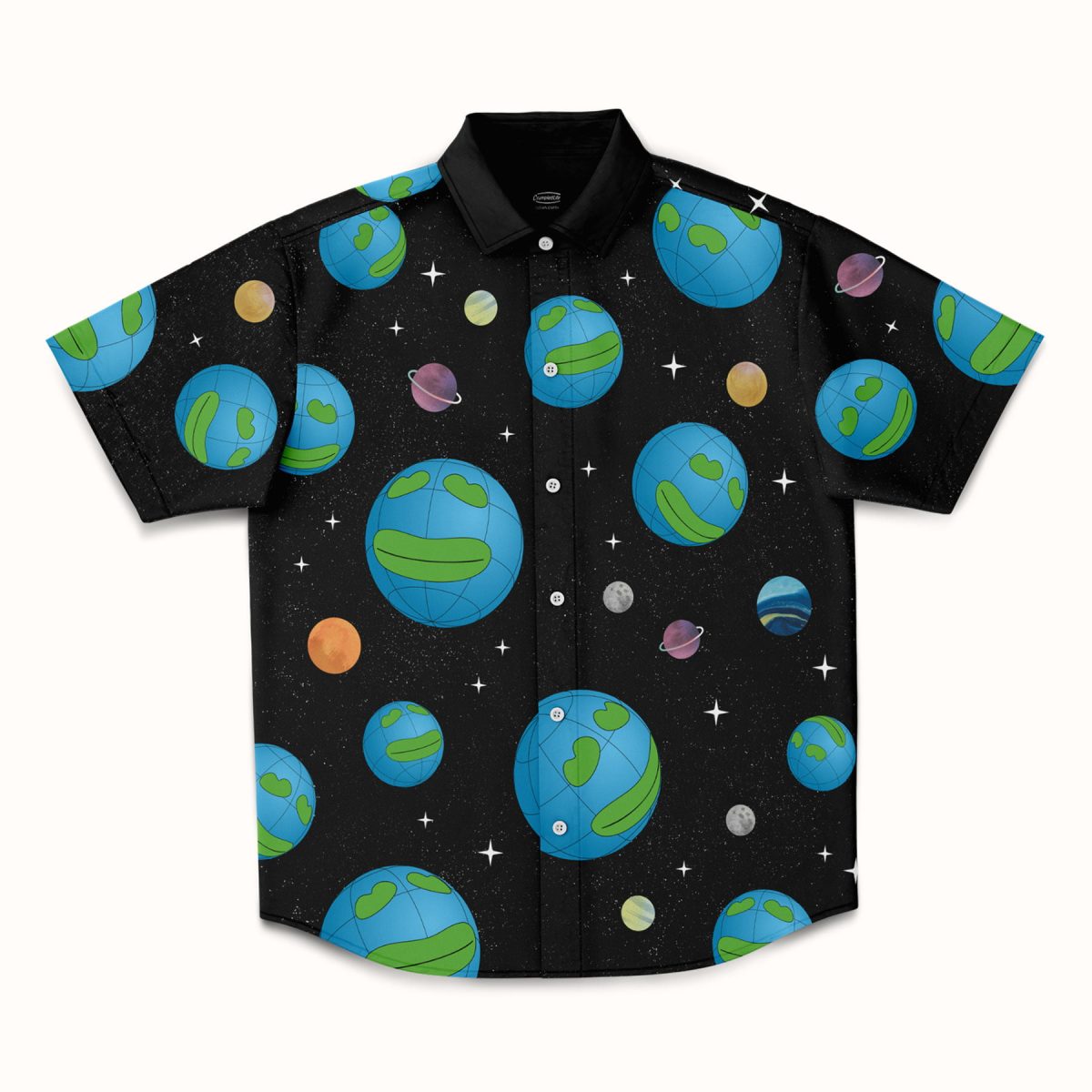 What are the odds that we would find intelligent life on earth?
Minuscule, apparently*. If the constants of nature were a tad different, if the force of gravity were any stronger or weaker, or even if the earth was just a fraction closer to or further away from the sun, there wouldn't be life on earth, much less any intelligent life.
Nonetheless — for better or worse — here we are.
---
100% polyester poplin
Spread collar
Regular fit
---
🚚 FREE SHIPPING IN THE US